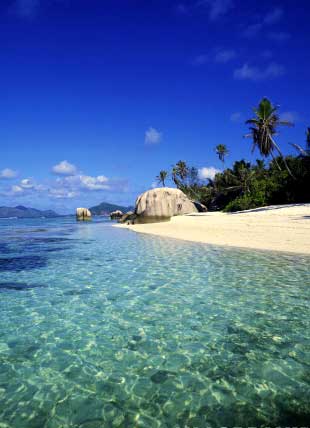 PHOTO BLOG MAIN PURPOSE: Present Images of Places Iíve had the priviledge of traveling to over the last couple of years.
I'm also interested in getting comments from others that have had a chance to travel around and have similar photographic interest. Iím hoping to meet new online friends like (videographers, graphics artists, website designers, script writers, fashion designers etc) primarily living in the South Florida area. Although with the advent of email and Broadband Internet connections, location is more of a secondary consideration. Most of the people I meet sort of like a one dimensional relationship i.e. Internet and email only.
I'm hoping by creating this photo blog that I can find others with similar interest & experiences for a multi-dimensional relationship.